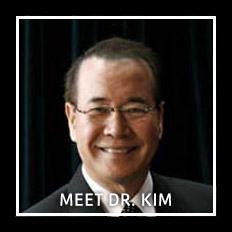 Breast Augmentation
A breast augmentation, or boob job, has long been a popular procedure for women, and certainly one of the most popular topics on RealSelf. While implants have been the traditional method for getting a larger bustline, one technique has been gaining some surprising new ground the last couple years: breast fat transfer.
In fact, using one's own fat in the breasts was up 41 percent in 2016 over 2015, according to the American Society for Aesthetic Plastic Surgery (ASAPS). By comparison, breast augmentation with implants increased only by 1.5 percent over that same time period.
So, why are women trending toward breast fat transfer now?
We asked experts on RealSelf why breast fat transfer is becoming a go-to technique for a boob job. Here are seven reasons why it is taking over.
Find out what Dr Taek Kim and we can do for you at Renaissance Cosmetic Laser!