Celebrate Cosmetic BOTOX®  Day
Join the Allē new and improved loyalty program by Allergan Aesthetics and receive member-only benefits!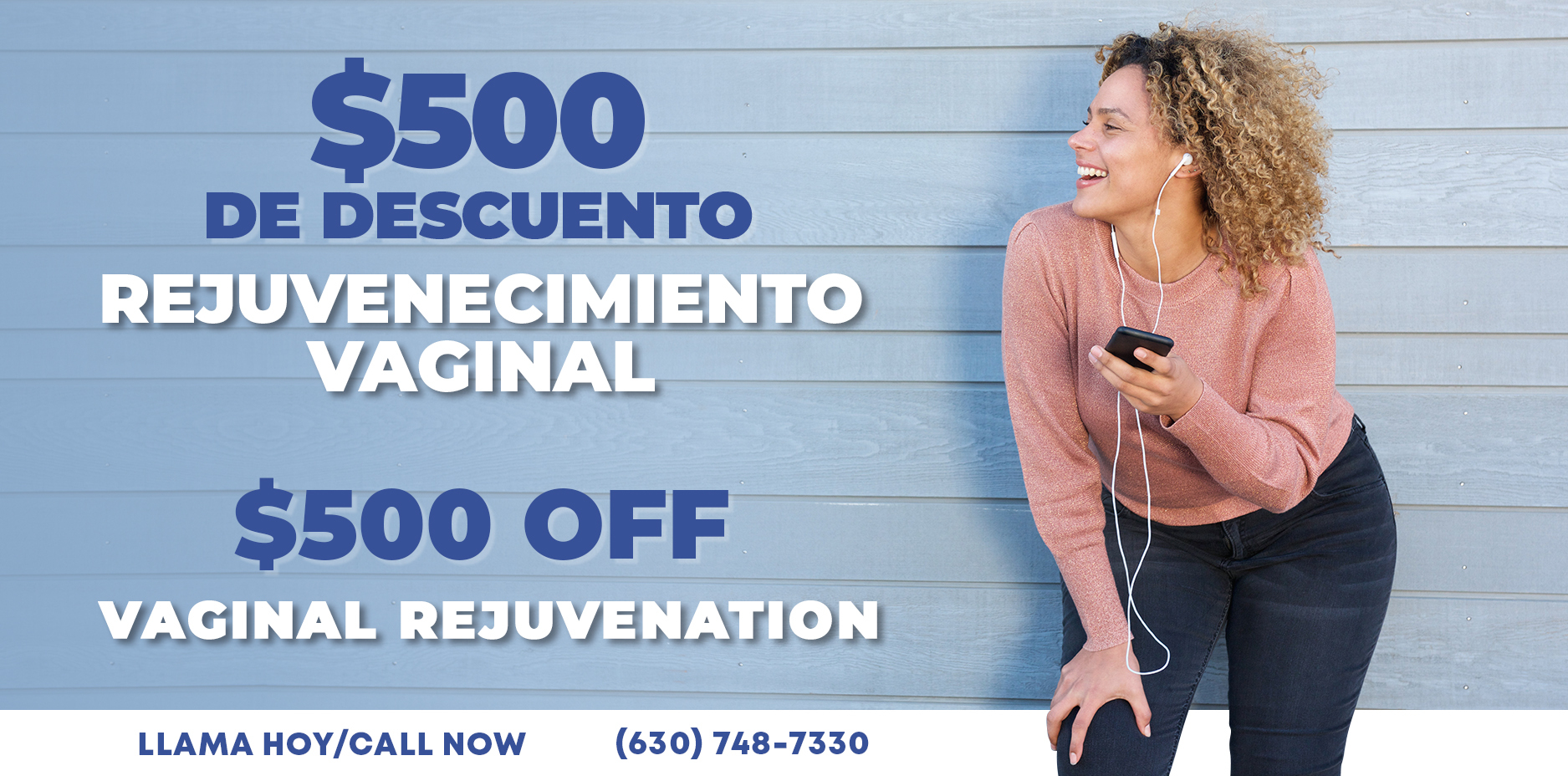 Promotion Winter 2020
Turn back the clock with our Winter promotion. Dr. Kim has over 40 years of experience in all areas of vaginal rejuvenation. Whether you are looking for cosmetic improvement or want to alleviate specific challenges, we can help.
As a board-certified Gynecologist and Cosmetic Surgeon, Dr. Kim is uniquely qualified in the field of cosmetic gynecology. Book a free consultation today and find out why thousands of women have trusted Dr. Kim's experience.
$500 off vaginal rejuvenation.
Request your appointment right now.
Restrictions may apply. Please visit us for a personalized consultation with Dr. Kim.
Contact Dr. Kim
We are here for you. Ask us any questions and we will get back to you promtly.
Office Location

17W300 22nd Street, Oakbrook Terrace, IL 60181

Office Hours

Monday: 9am - 5pm
Tuesday: 9am - 5pm
Wednesday: 8am - 5pm (office is closed for surgeries)
Thursday: 9am - 5pm
Friday: 8am - 5pm
Saturday: 8am - 5pm (office is closed for surgeries)